Join us at our next Open House on Wednesday, May 18th 6:00 PM.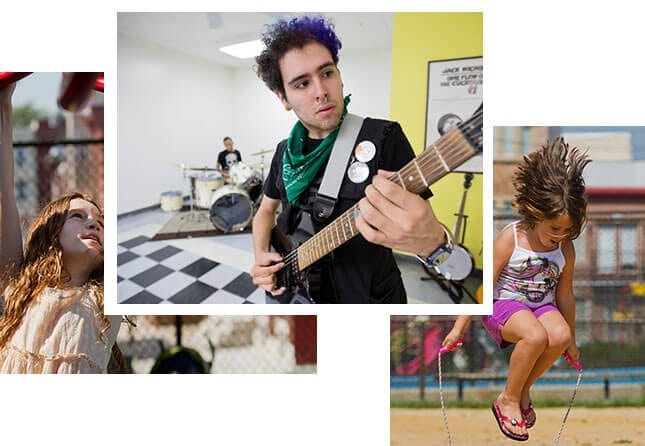 Real Life. Real Learning.
At the Philly Free School, students ages 4-19 explore freely, think critically, and work collaboratively, across ages, to govern themselves and their school. Through self-initiated activities, students learn the delicate balance between individual freedom and community responsibility. Along the way, they develop the internal resources to navigate, assess, and utilize the information and tools needed to thrive in modern society.
Learn more about our philosophy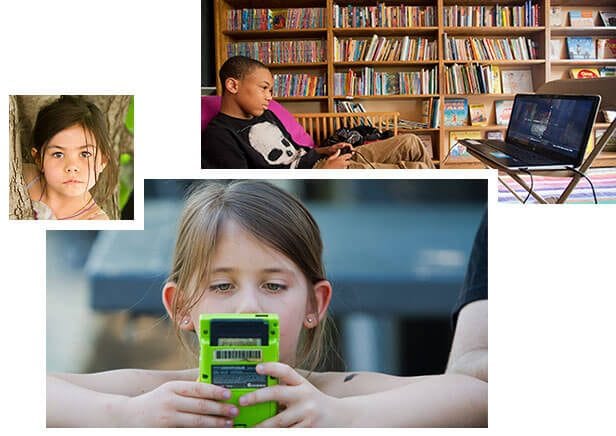 April 11th
The most magical evening of the year is coming soon. Don't miss it! On Saturday May 7th, come to our Fifth Annual Spring Fling: Making Magic Happen.
March 10th
Recently, a friend of mine was recounting difficulties in one of her personal relationships with me. She said over and over, "It's like every time something is not as easy as he expects, he just stops trying."
Sign up for Our Mailing List
Why Our Families Choose PFS
«We wanted you to have your own uniqueness. We wanted a school where what you say matters.»