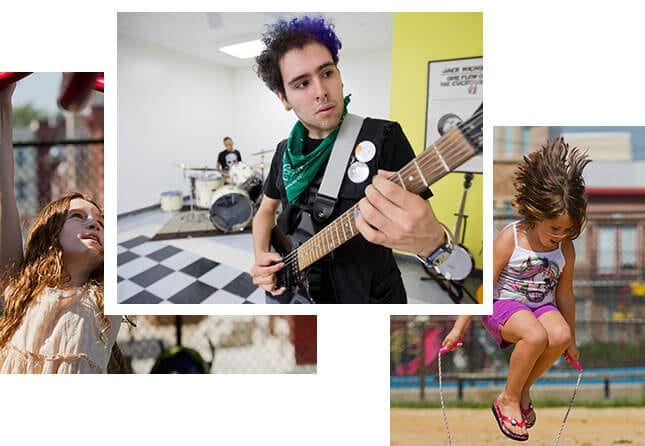 Real Life. Real Learning.
At the Philly Free School, students ages 4-19 explore freely, think critically, and work collaboratively, across ages, to govern themselves and their school. Through self-initiated activities, students learn the delicate balance between individual freedom and community responsibility. Along the way, they develop the internal resources to navigate, assess, and utilize the information and tools needed to thrive in modern society.
Learn more about our philosophy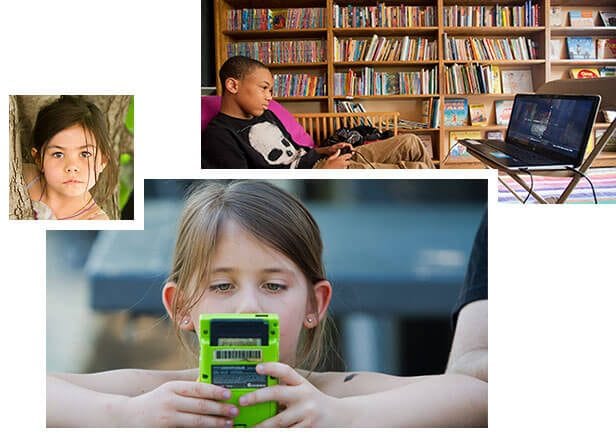 As a new staff member at Philly Free School, I've begun to be asked the questions by adults outside the school community probably familiar to staff, students and parents here: "But how do the kids learn to read?", "How do they learn to do math?", "Do you teach them history?"
What does PFS look like to those who are on their way onward and upward? Among the teens that are moving on to adult pursuits at the end of this school year, Blythe Bloom and Jabrea Reid shared some of their reflections on this with me. What follows are some highlights of those conversations.
Sign up for Our Mailing List
Why Our Families Choose PFS
«We wanted you to have your own uniqueness. We wanted a school where what you say matters.»