Our Latest Blog Post: A Secure Future by Staff Member Michelle Loucas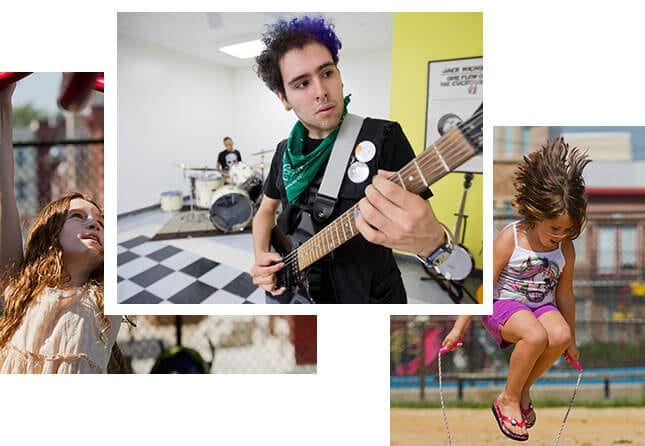 Real Life. Real Learning.
At the Philly Free School, students ages 4-19 explore freely, think critically, and work collaboratively, across ages, to govern themselves and their school. Through self-initiated activities, students learn the delicate balance between individual freedom and community responsibility. Along the way, they develop the internal resources to navigate, assess, and utilize the information and tools needed to thrive in modern society.
Learn more about our philosophy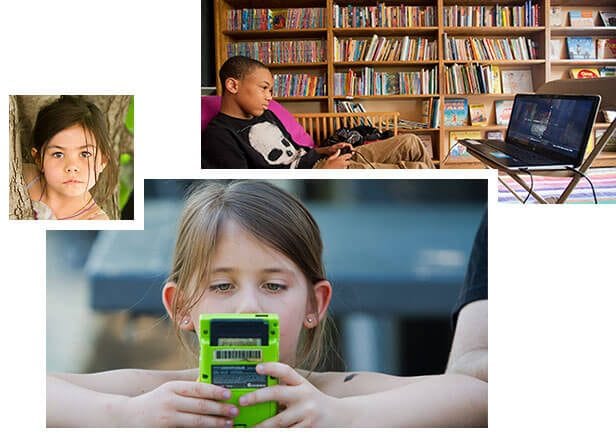 Join us at our next Open House on August 3, 2017. 
Does a college degree get you a good job? In the last two years, employers such as Google, Price Waterhouse Cooper, Ernst and Young, and Penguin Books have eliminated the requirement that job candidates have undergraduate degrees to be considered for employment. This is based on studies showing that the degrees do not lead to employees being more successful at their firms.
The feeling of community that is embedded in PFS, and that keeps it alive and thriving, is like no other. Someone once asked me what it is about this school that my old school just couldn't get right, and the very first thing out of my mouth was "Well, people actually care when I walk in the door here." I think that is so rare for a school - for the people in the community to really care about each other and be genuinely concerned about people's well being.
Sign up for Our Mailing List
Why Our Families Choose PFS
«We wanted you to have your own uniqueness. We wanted a school where what you say matters.»